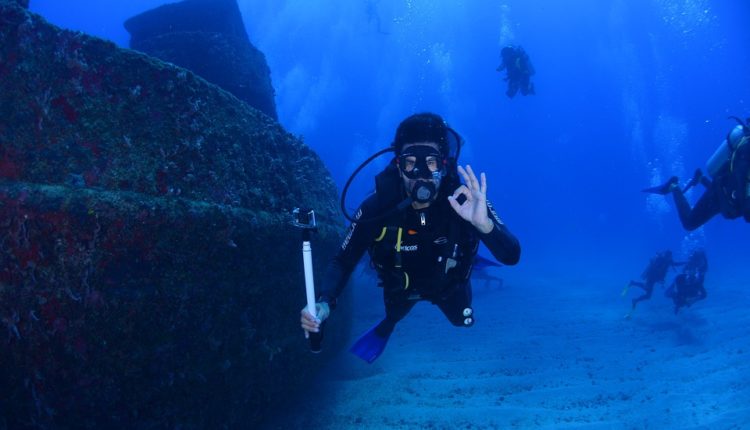 The island of Bali in Indonesia has been voted as one of the most beautiful places on earth many times by numerous publications.  While-it's true the island is beautiful above the water, it's also beautiful beneath the water and Bali is known for having some of the best snorkeling and diving in the world.
Bali Diving is available to both novice and expert scuba divers. If you are a beginner, you can get lessons from local dive experts.  If you are more seasoned, you can dive in designated spots alone or with a guided group led by someone who knows the area well.
During a dive, you'll see plant life, many species of fish and maybe even some turtles, small sharks, dolphins and other native sea creatures.  Wrecks and coral reefs are also commonly spotted while diving in the beautiful waters of Bali.
Before you dive, make sure you have all the information you need to ensure a safe excursion and always let someone know where you're going if you plan to go alone.