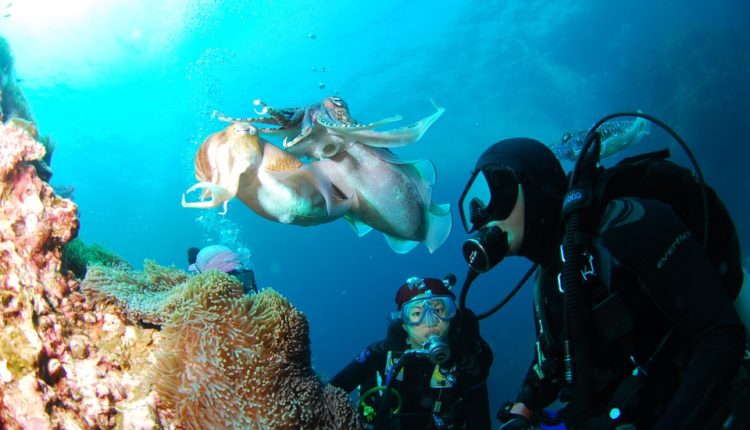 The Exploration Palawan Diving
Palawan is a spectacular archipelago located in western Philippines.  It is a popular destination made up of over 1700 islands.   The destination is blessed with an abundance of marine diversity and is renowned for its crystal-clear waters. Its scattering of islands and the small size of its population have made it possible for Palawan to preserve its impeccable condition both underwater and above ground.
On a trip to this spectacular destination, you will discover incredible limestone lagoons, first-class beaches and a remarkable underwater realm with an impressive array of marine life, opulent coral fields and shipwrecks from World War II.
The location has ideal weather conditions for the duration of more than 6 months each year.  The temperatures of the water range between 79 degrees Fahrenheit and 86 degrees Fahrenheit.   Therefore, it is no surprise that some of the best Palawan diving spots are world renowned and well sought after