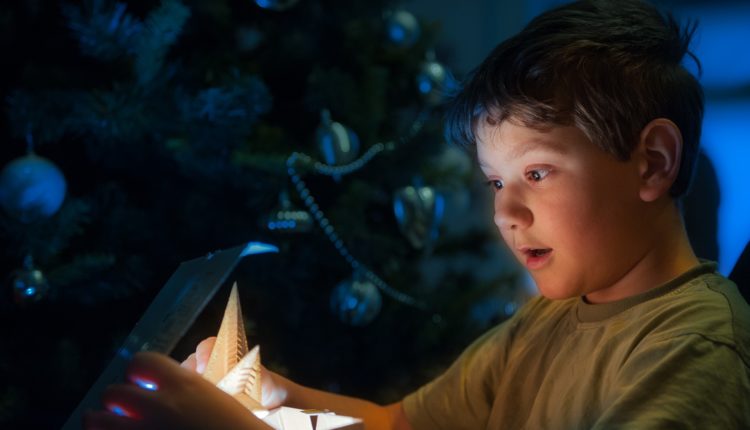 Get Monthly Surprises With A Mystery Snack Box Subscription
Are you adventurous when it comes to food? Would you like to know what other people around the world grab when they are in the mood for snacks? You can satisfy both your curiosity and your appetite with a mystery snack box subscription.
You will get random treats every month. The box will be filled with hand-picked items from different continents so that you can get a taste of the local flavors. If you can't travel right now, then this is a great alternative. You can explore other places through their favorite grubs.
You might get chocolates, chips, popcorn, biscuits, nuts, candies, gums, dried fruits, noodles, juices, coffee, cheeses, jerkies, and many more. You can specify a theme or just let them give you what they think is best. Check out what's available and what subscribers have to say about their services.