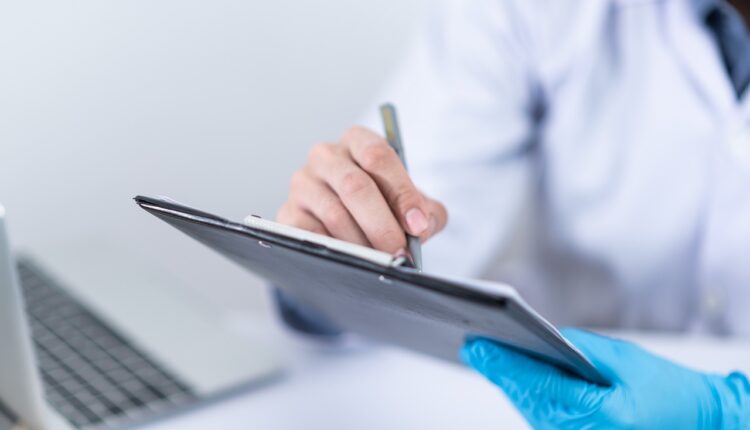 What Does a Company that Conducts Research for Medical Professionals Do?
When it comes to medical market research, healthcare professionals rely heavily on data and feedback. That's where a medical market research agency comes in.
A medical market research agency conducts studies, collects data, and analyzes it to help healthcare professionals make informed decisions. It does this by collaborating with healthcare providers, drug manufacturers, and medical device companies.
The information gathered by the medical market research agency provides valuable insights into the effectiveness of treatments, patient satisfaction, and overall healthcare trends. This allows healthcare providers to improve patient outcomes and develop strategies to better serve their patients.
One of the many ways a medical market research agency collects data is through surveys. Surveys can be conducted in person, over the phone, or online. They are designed to gather information about patient experiences, clinical trials, and treatment outcomes.
The information gathered from medical market research provides healthcare providers with the necessary tools to make informed decisions about patient care. It allows them to identify trends, optimize treatment protocols, and ensure that patients receive the best possible care.
Medical market research agencies play a vital role in the healthcare industry. By gathering and analyzing data, they provide valuable insights that healthcare professionals rely on to make informed decisions about patient care.