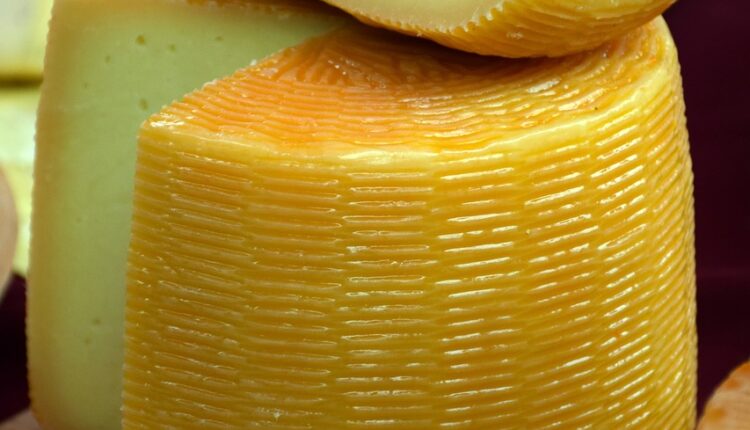 The Tasty Delights of Cheese Gifts
Who doesn't love receiving a gift? And when that gift is the delectable surprise of cheese, it becomes even more special. Cheese gifts are the perfect present for any occasion. From birthdays to holidays, a cheese gift is sure to bring a smile to anyone's face.
So, what makes cheese gifts so amazing? Well, it's not just the taste, although that is definitely a big part of it. Cheese is a versatile food that comes in many flavors and textures. It can be sharp and tangy or smooth and creamy. From cheddar to gouda, there is a cheese for everyone's palate.
Another reason cheese gifts are so great is that they can be enjoyed by just about anyone. Whether you're a picky eater or a foodie, cheese is a crowd-pleaser. It's also a healthy snack option. Packed with protein and calcium, it's a tasty way to get the nutrients your body needs.
Cheese gifts also offer variety. You can choose a gift basket with an assortment of cheeses, or perhaps a cheese-making kit for the budding chef in your life. There are even monthly cheese subscriptions available, where you can receive a different cheese every month.
And let's not forget the presentation. Cheese gifts often come beautifully packaged, making them a feast for the eyes as well as the taste buds. It's like receiving a work of art that you can eat.
Cheese gifts are a wonderful way to show someone you care. They're delicious, healthy, and offer a wide range of options. Whether you're giving or receiving, cheese gifts are always a winner.