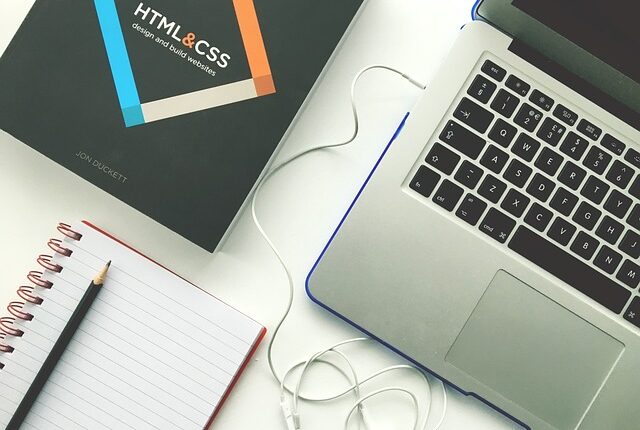 Finding the Best Website Design Experts
When it comes to building a great website, hiring a website design company can make all the difference. These experts have the skills and knowledge to create a professional and user-friendly website for your business.
But how do you choose the best website design company for your needs? Here are a few things to consider:
1. Look for experience: Find a website design team with years of experience in the industry. This will ensure that they have the expertise to handle all aspects of website design, from layout and navigation to coding and functionality.
2. Check their portfolio: Take a look at the company's previous work. Do their designs match your aesthetic? Are their websites user-friendly and responsive? A good website design company will have a strong portfolio that showcases their abilities.
3. Consider your budget: Website design can vary widely in price, so it's important to have a budget in mind. Make sure to find a company that can work within your financial constraints while still delivering high-quality results.
4. Read reviews: Don't just take the company's word for it – see what their clients have to say. Look for reviews and testimonials from past customers to get a sense of their reputation and customer satisfaction.
By following these steps, you can find the best website design experts to create a professional and engaging website for your business. Remember, a strong online presence starts with a well-designed website.