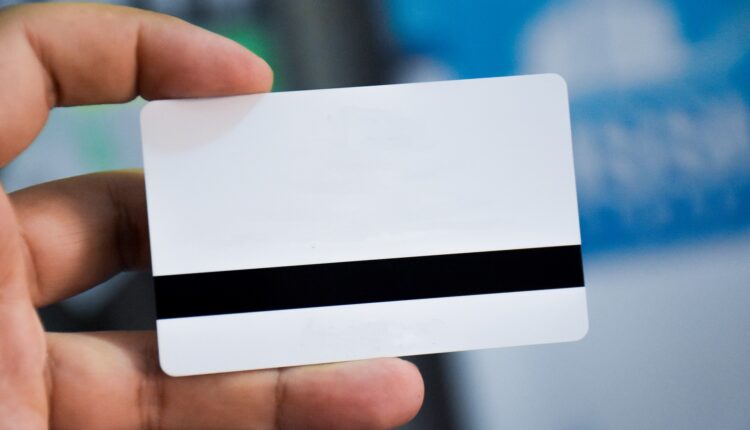 Online Ordering For The Printing Of An Identification Card
Now you do not have to visit a printing shop to get your ID card printed. All types of identification card solutions are available online. You can place an order for custom ID cards within five minutes. First select a pre-made template. You can provide your own design as well. Now add text, images and graphics, or simply submit the artwork if it is already completed. You can add barcodes and QR codes for better security. The cards you have ordered will be printed and shipped immediately after printing. You should receive your printed cards within a few days of placing the order.
Card printing is no longer limited to simple cards with text, photo and graphics. You can also print security features like a QR code on the card. The code contains important information about the cardholder and authorization approval. It prevents any unauthorized person entering a restricted area at your premises. This simple solution protects your property, establishment and assets. Order your card printing online.