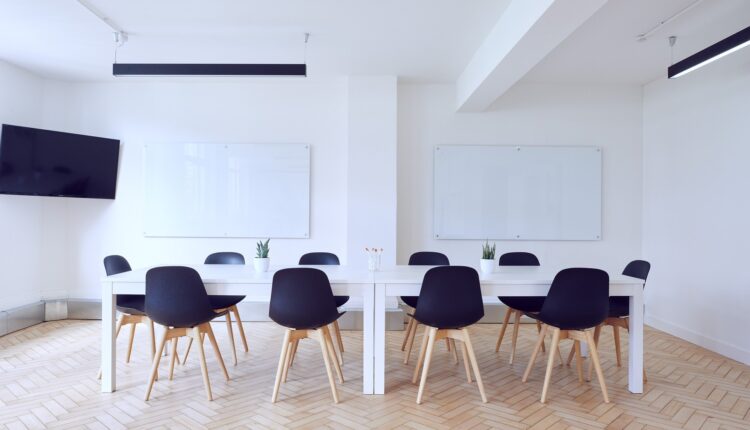 Queenstown Conference Space: 3 Things You Need To Know
Queenstown conference space: Queenstown is a beautiful place to hold your next conference, and there are three things you need to know about.
You should know that it has the most spectacular views in all of New Zealand. If you want an amazing backdrop for your event, it will not disappoint.
The second thing you should know is the great food and delicious wine at many restaurants throughout Queenstown. You can find everything from pasta dishes to sirloin steaks with this incredible view!
Lastly, we cannot forget that it is still close enough for those living in Australia or Asia who would like to fly over for a quick business trip instead of taking the long boat ride to New Zealand.
The conference space should be large enough for everyone who will attend your event. Queenstown conference spaces typically have audio-visual equipment available.