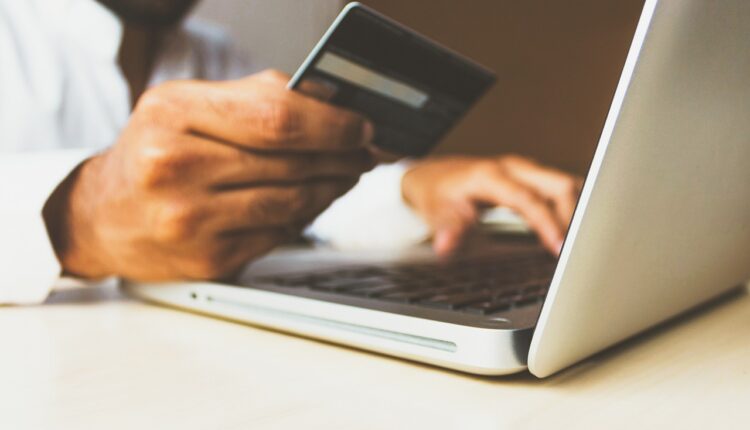 Making Safe and Secure Online Payments
In today's digital age, making transactions has never been easier, thanks to the online payment system. This system allows people to make electronic payments for goods and services through a variety of payment methods.
Using an online payment system is convenient and saves time for both buyers and sellers. These systems eliminate the need to carry cash or use physical credit cards, and they provide more security because sensitive information and financial details are not shared during transactions.
If you're new to online payments, it's essential to take caution to ensure a safe and secure transaction. It's important to use trusted payment systems, set up secure passwords and take advantage of two-factor authentication features.
To avoid falling victim to scams, always double-check the URL of the payment page to ensure that you're using a legitimate website. Don't disclose sensitive information like social security details or bank account information unless you're sure you're dealing with a reputable website.
Online payment systems are a convenient way to complete transactions between buyers and sellers. They offer more security and eliminate the need for physical cash or credit cards. However, before using an online payment system, take a few steps to ensure that you're not putting yourself at risk.