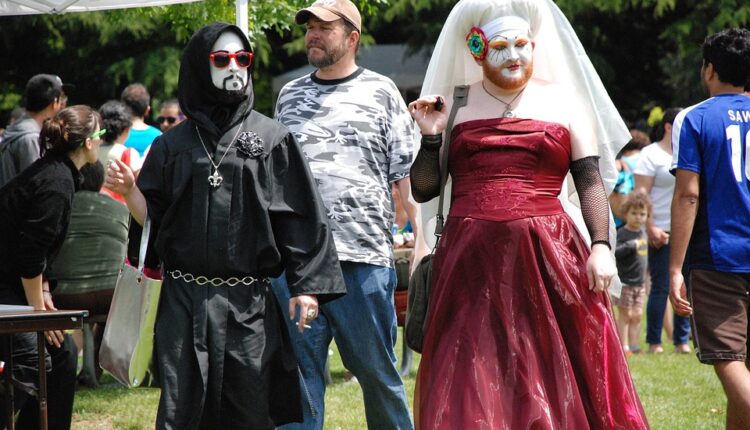 How To Choose Drag Queen Clothing?
There are many factors to consider when choosing drag queen clothing. The most important factor is the event or performance you will participate in. If you are performing in a club, you will want to choose more revealing and sexy outfits. If you are competing in a pageant, you will want to choose more glamorous and over-the-top outfits. Other factors include your budget, personal style, and body type.
Not everyone has an unlimited budget for drag queen clothing. You may need to get creative with your choices if you work with a limited budget. One way to save money is to shop at thrift stores or consignment shops. You can also check out online retailers specializing in plus-size or drag queen clothing.
Your style will also play a role in the drag queen clothing you choose. If you are more reserved, you may want to stick with classic looks. On the other hand, if you are outgoing and flamboyant, you can go all out with your choices. It is important to balance your personality and the event or performance you are participating in.