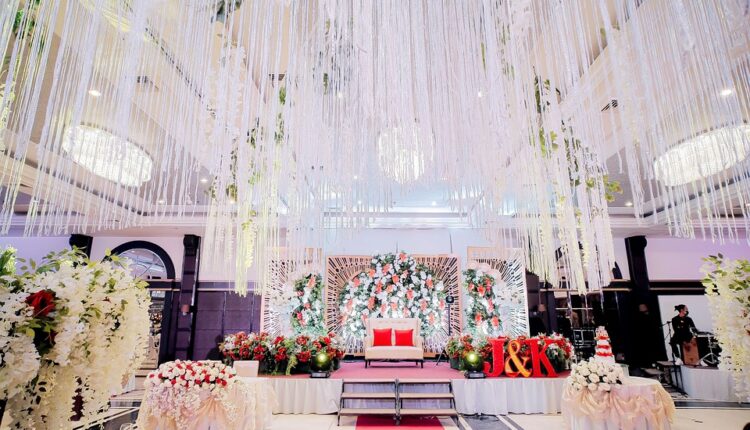 Top Wedding Venues Cheshire: Your Perfect Day Awaits
If you're planning a wedding, Cheshire is the perfect place to do it! With so many top wedding venues to choose from, you're sure to find the right one for your big day. Whether you're looking for an elegant country estate or a modern city hall, we've got you covered.
What should I know about top wedding venues Cheshire?
There are so many top venues to choose from in Cheshire, that you're sure to find the perfect one for your big day. Here are some things to keep in mind when choosing a venue:
– Size: Make sure the venue is large enough to accommodate your guests.
– Location: Consider where your guests will be coming from and choose a venue that's easy for them to get to.
– Style: Choose a venue that reflects your personal style as well as the overall theme of your wedding.
– Facilities: Make sure the venue has all the amenities you need, such as catering facilities, parking, and accommodation.
Here are our top venues in Cheshire:
– Knutsford Town Hall
– Peckforton Castle
– Lyme Park
– Grosvenor Pulford Hotel and Spa
– The Mere Golf Resort and Spa
– Tabley House
– Tatton Park
– Arley Hall and Gardens
– Capesthorne Hall
– Dunham Massey Hall.
We hope this information has been useful to you.