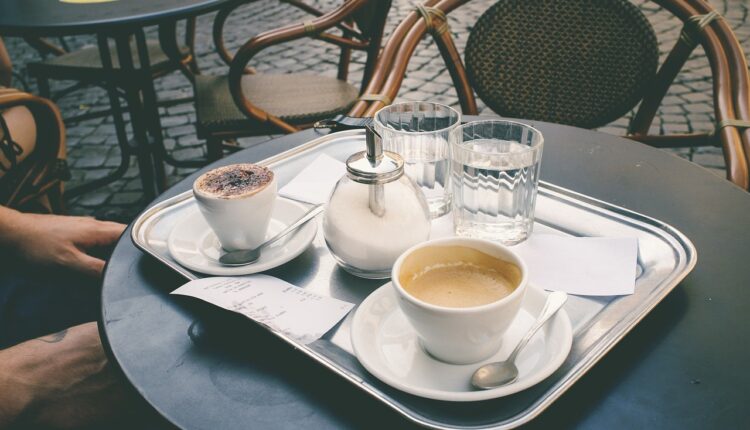 Coffee on Wheels: How a Mobile Coffee Shop Can Perk Up Your Day
Coffee shops are a go-to destination for many people, but what if the coffee shop came to you? That's the idea behind a mobile coffee shop, a unique twist on the traditional cafŽ that brings the java to wherever the people are.
A mobile coffee shop can pop up at events, on street corners, or in office parks, offering a variety of hot and cold coffee drinks, teas, and pastries. It's a convenient way to grab your morning brew or an afternoon pick-me-up without having to go out of your way.
Mobile coffee shops can cater to a variety of tastes and diets, offering dairy-free and sugar-free alternatives for customers looking for something healthier. The best part? Most mobile coffee shops use eco-friendly cups and utensils, so you can feel good about supporting a business that's also doing its part for the planet.
Not only are mobile coffee shops convenient for customers, but they're also a great opportunity for entrepreneurs looking to break into the coffee business without the overhead costs of renting a storefront. With lower startup costs and the ability to take the business wherever the demand is, a mobile coffee shop can be a lucrative venture with the potential for growth.
A mobile coffee shop is a win-win for both customers and business owners. So keep an eye out for one in your area, and support this innovative take on the classic caffeine fix.