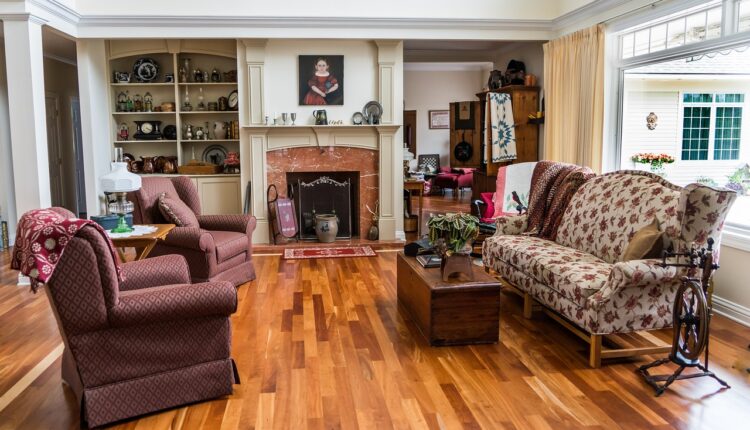 Add a Rustic Look to Your Home with Brick Tiles
Are you looking to add a touch of charm to your home without breaking the bank? Look no further than brick tiles. These unique tiles offer the rustic look of traditional brick walls without the need for structural support.
Brick tiles are made from real bricks that have been cut to a thinner size, making them easier to handle and install. They come in a range of colors and finishes, from traditional red to modern gray and everything in between. You can choose from rough or smooth textures and even opt for glazed finishes.
So, where can you use brick tiles in your home? The possibilities are endless. They can be used to accent walls in living rooms, kitchens, or bedrooms. They can also be used to create striking backsplashes in kitchens and bathrooms. And for an added touch of creativity, you can even use them to create unique patterns on floors or even ceilings.
Installing brick tiles is easy, but may require a bit of DIY skills. It involves applying adhesive to the back of the tile and then pressing it onto the wall. Be sure to follow the manufacturer's instructions for best results. With a bit of patience and practice, you can transform any room in your house in no time.
If you're looking for a cost-effective way to add some charm and character to your home, consider brick tiles. With their unique look and versatility, they're sure to impress your guests and make your home feel cozy and welcoming.