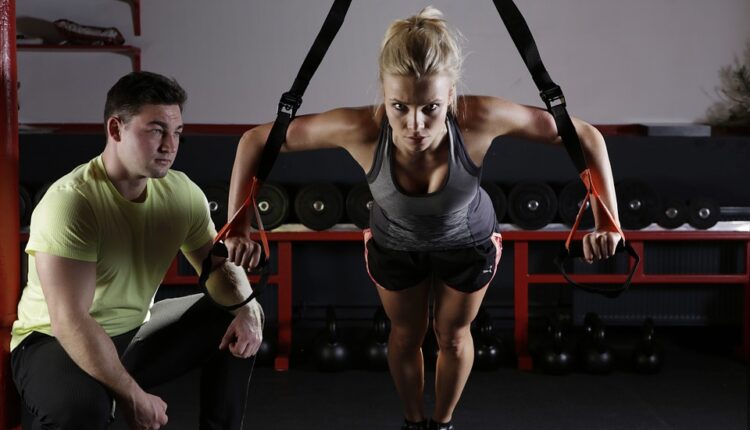 You vs. You: Becoming Your Best Self
With the right resources, we can all be our best selves. Such resources include transformative holistic fitness in a you vs you kind of environment. In other words, your only competition is against who you were yesterday.
Lawz & Chlo ensures people of all walks of life and all levels of fitness are working to improve their total health. The mind, heart, and body are all engaged in the different program options being offered. In addition to being effective, the programs are also affordable. Subscribers will enjoy physical and spiritual movement in an environment where community and connection are central to the experience.
Getting started with Lawz & Chloe is easy. Starting with a visit to the official website, would be clients can learn more about the programs on offer and how they can benefit from the same. They can also use the quick contact options to ask questions and get the conversation started.