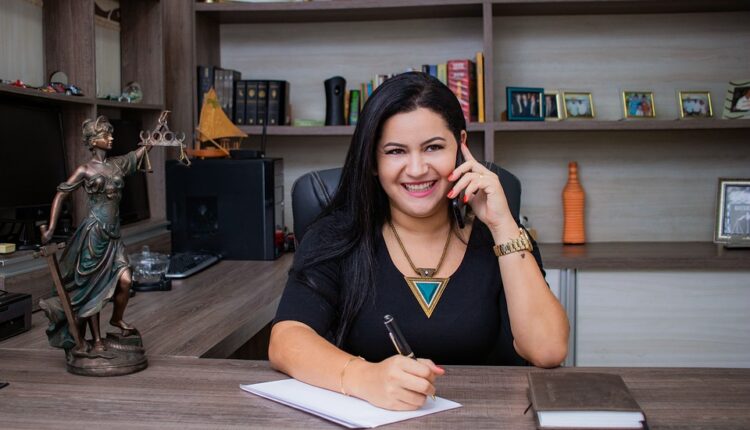 Why Small Businesses Need Legal Experts
Starting a small business is exciting but also challenging. Once you become a business owner, you are faced with numerous legal issues that can be daunting. This is when small business lawyers step into the picture.
Small business lawyers help entrepreneurs navigate the legal maze that comes with starting a business. They ensure compliance with legal requirements and provide counsel on labor laws, business contracts, taxes, and other legal matters.
One of the most common reasons small business owners engage the services of lawyers is to help them prepare legal documents such as contracts, partnership agreements, and incorporation papers. It is essential to have these documents drawn up appropriately from the beginning, or it can lead to issues down the road.
Additionally, small business lawyers can advise on a wide range of legal topics, including intellectual property, copyright, and trademark issues. They can also help resolve disputes with other businesses and employees.
Legal issues can arise at any moment, and it is best to have a legal expert that you can contact immediately when they do. Small business lawyers can help protect your business's interests, so it is critical to find one that is experienced, affordable, and trustworthy.
Small business lawyers play a vital role in helping entrepreneurs manage legal issues that arise while running their business. It is a wise decision to seek legal counsel and guidance from these experts to ensure your business's success in the long run.