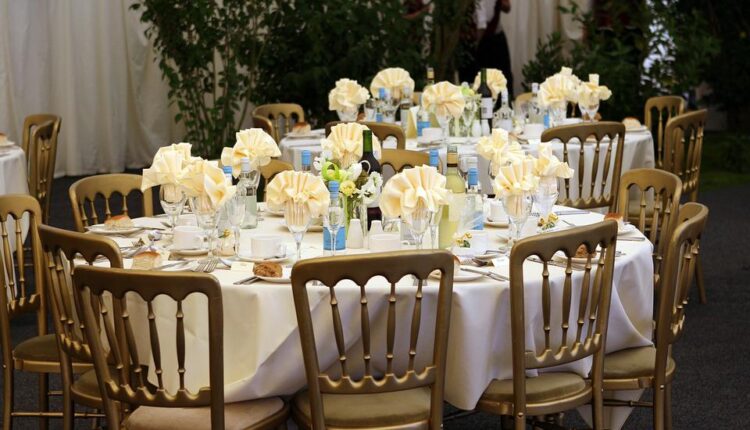 Why Should You Hire A Wedding Day Planner?
Hiring a wedding day planner is a great way to ensure that your big day goes off without a hitch. A planner can take care of all the little details that you may not have time for, and they can help keep the planning process organized and on track. Additionally, a wedding planner can provide valuable advice and guidance throughout the planning process, which can be especially helpful if you're unsure of what you want or need. If you're looking to make your wedding day as stress-free as possible, hiring a planner is the way.
When hiring a wedding planner, it's important to make sure that you find someone who is a good fit for you and your wedding. Be sure to ask the planner lots of questions about their experience, their style, and what services they offer. It's also important to get references from past clients to be sure that the planner you choose is reliable and trustworthy.