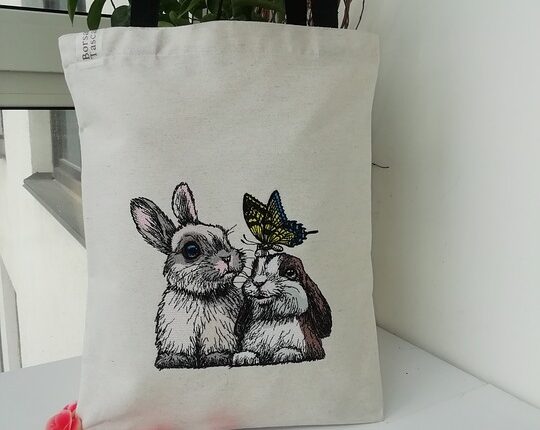 Why Order Custom Tote Bags?
There are plenty of reasons to order custom tote bags, but here are just a few:
1. Tote bags are extremely versatile. They can be used as shopping bags, beach bags, gym bags, and more.
2. Tote bags are eco-friendly. Reusable shopping bags are becoming more and more popular as people try to reduce their impact on the environment. In addition, custom tote bags can be used repeatedly, which means less waste overall.
3. When you go for the custom option, you can design your tote bags exactly as you want them to be. You can choose the size, the shape, the materials, and even the colors or patterns.
If you're looking for a way to promote your business or organization, custom tote bags are an excellent option. You can have your logo or contact information printed on the bag, and people will see it every time they use it.