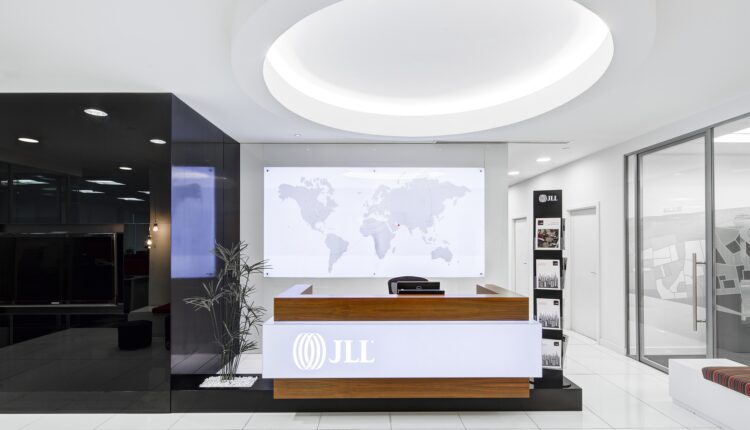 Why Invest In Professional Lighting Design?
There are many reasons why investing in professional lighting design is a wise decision for your business. Of course, it will improve the appearance of your property, but it can also help increase productivity and create a more inviting environment for customers and employees.
Professional lighting designers have the experience and knowledge to create beautiful and effective lighting schemes that perfectly suit your property and needs. They can consider everything from the size of the space to the color scheme and existing décor.
A well-designed lighting scheme can transform an ordinary space into something truly special. It can add character and personality, highlighting features that would otherwise be overlooked. Professional lighting designers can help you achieve the perfect brightness level, creating an inviting atmosphere while also ensuring that safety is always maintained.
If you're looking for a way to improve your business, then professional lighting design is a wise investment. Contact a trusted designer today to discuss your needs and see how they can help you achieve your goals.