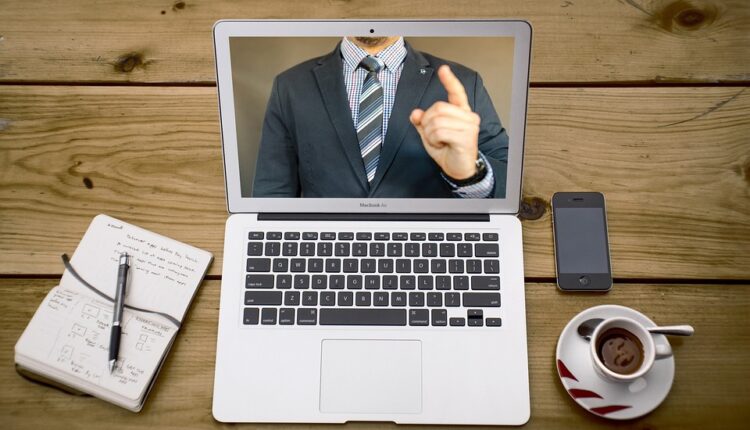 Why Hire An Online Productivity Coach?
Having difficulty managing your workload? Struggling to stay on top of deadlines and keep up with the demands of everyday life? Hiring an online productivity coach may be just what you need.
An online productivity coach can help you create a strategy that works for your lifestyle, enabling you to stay focused and organized. By understanding your needs, they can provide personalized guidance to maximize efficiency and increase output. They can help you set achievable goals, prioritize tasks, analyze work patterns, break down big projects into smaller manageable chunks, and make sure that everything is on track.
Online productivity coaches are available anytime and anywhere, making it easier than ever to receive highly personalized advice without having to leave your home or office. Your coach will not only suggest strategies for improving your workflow but also assist you in overcoming any roadblocks that come up along the way. You'll also receive regular feedback as well as accountability so that you remain on track throughout the process of achieving success.