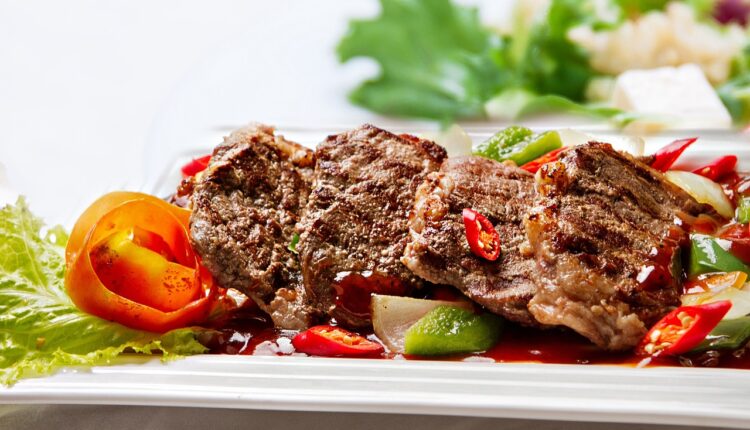 Where to Find a Delicious Cut of Beef in Sydney
Are you on the hunt for a scrumptious piece of meat that will leave your taste buds tingling? Look no further than the harbor city itself. Sydney is home to some of the best steakhouses in the world, offering an abundance of choices for those seeking a good steak Sydney.
Whether you're a fan of rib-eye, sirloin, or T-bone, there's a steakhouse in Sydney that is sure to satisfy your cravings. Some of the top pubs and restaurants feature prime cuts of juicy, tender beef seared to perfection and served with an array of mouth-watering sides like garlic mashed potatoes, creamed spinach, and roasted vegetables.
One hotspot for meat lovers is The Cut Bar & Grill, located in the heart of Sydney's central business district. Its extensive menu includes a range of premium Australian beef served alongside classic sauces and sides. Another must-try is the Chophouse, which specializes in dry-aged beef cooked over an open flame. Their signature steak, the Chophouse Rib-Eye, is a standout favorite.
If you're looking for something a bit more casual, visit The Morrison Bar and Oyster Room, a trendy gastropub offering affordable and delicious steaks. Or, head to the local pub, The Australian Hotel, for a quality steak and a pint of beer.
No matter where you go, rest assured that a good steak Sydney is not hard to find, and is sure to be a memorable experience for your taste buds.