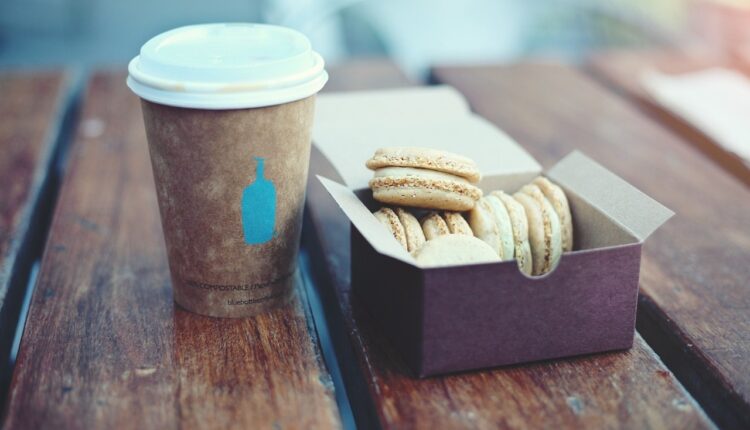 What's In The Mystery Snack Box?
Do you love trying new snacks? Do you love the excitement of not knowing what you're going to get? If so, then you'll love Mystery Snack Box! Each box is filled with delicious snacks you've probably never heard of. It's like a surprise party in a box!
What should I know about this?
Each Mystery Snack Box is filled with a mix of sweet and savory snacks, most of which are from smaller, lesser-known brands. They are all hand-picked by our team of snack experts to ensure the highest quality and variety. Plus, a portion of each box's proceeds supports small businesses and food artisans.
What is the cost of this box?
The Mystery Snack Box is only $25 per month, with free shipping anywhere in the United States.
How do I sign up?
It's easy! Just go to our website, www.MysterySnackBox.com, and select a subscription option. Then sit back and wait for the delicious surprises to arrive at your doorstep each month.
We hope this information has been useful to you.