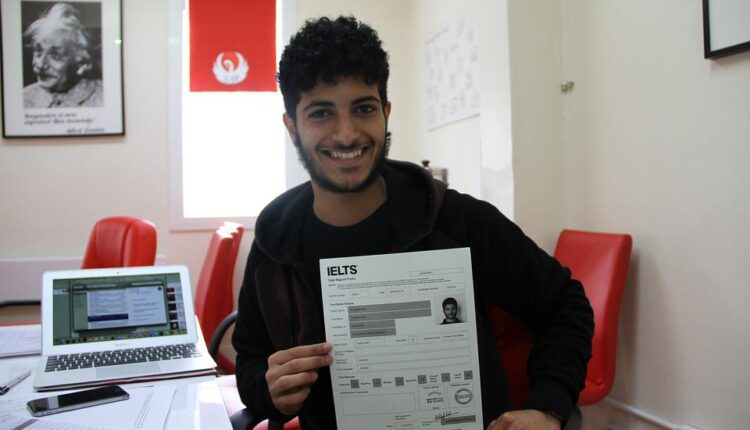 What Is ITIL Foundation Certification?
The ITIL Foundation certification is a globally recognized entry-level certification in Information Technology Infrastructure Library (ITIL). It provides candidates with an understanding of the key concepts, processes, and terminology used in the ITIL framework. The certification can be used to pursue a career in IT service management or improve your current job performance.
Many organizations offer the ITIL Foundation certification, but the most popular and recognized provider is AXELOS. The certification is valid for life, but candidates are encouraged to keep their knowledge up-to-date by taking refresher courses every few years.
Why Should You Get ITIL Foundation Certified?
There are many reasons why you should consider getting ITIL Foundation certified. First and foremost, the certification can help you pursue a career in IT service management. The certification will demonstrate to potential employers that you have a basic understanding of ITIL's key concepts and processes.