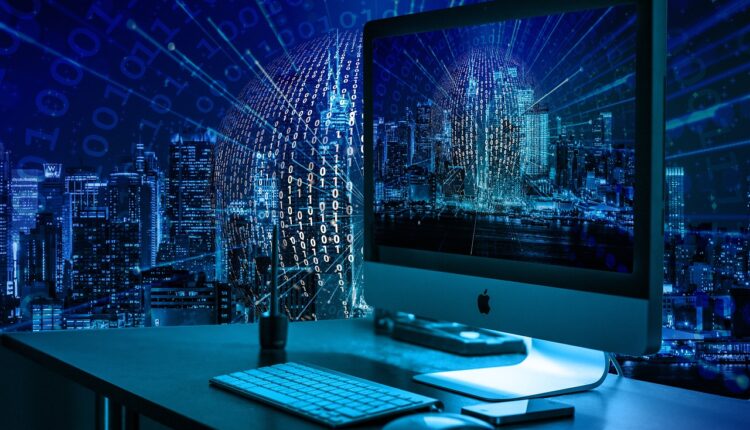 What is IMS Certification and What You Need to Know?
IMS certification requirements are a series of standards set by the International Organization for Standardization ISO for quality management systems. This certification is significant for organizations to show that they can provide consistently high-quality products and services that meet customer demands.
IMS certification requirements are a comprehensive set of guidelines that help organizations achieve success by reducing waste and increasing efficiency. To gain certification, organizations need to meet strict management requirements, including leadership, planning, support, and performance evaluation, among others.
To achieve the certification, organizations have to go through a strict auditing process by independent certification bodies. The certification is then reviewed regularly to ensure it maintains IMS certification requirements.
The benefits of IMS certification are numerous. It helps organizations differentiate themselves from their competitors, improve customer satisfaction, and increase productivity. Additionally, the certification can open doors to contracts with organizations that require certification as a prerequisite for doing business.
IMS certification requirements are an essential aspect of quality management systems for organizations seeking to stand out in today's competitive business landscape. The certification is a valuable tool for improving customer satisfaction, reducing waste, and increasing productivity.