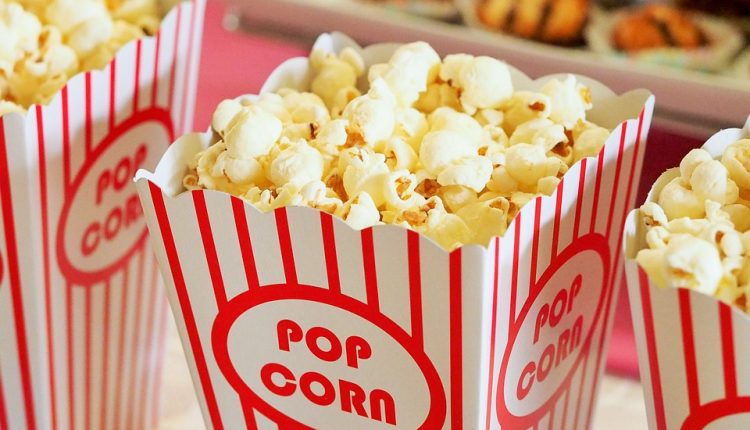 What Is A Snack Food Subscription Box?
Snack food subscription box is a monthly package delivered to your doorstep. They come with anything from chips and cookies to nuts and dried fruits, all selected by the company's team of snack experts. They make for a great gift idea – not only can you send them as one-time gifts, but they also make excellent memberships that keep on giving!
Snacks have become an integral part of our society; we eat them before dinner or at lunchtime, when we're studying for exams or during conferences. Snacks give us energy boosts and help us get through those long workdays without feeling tired. So why limit yourself to just buying pre-packaged snacks at the supermarket? Snack subscription boxes allow you to discover hours of new tasty treats delivered straight to your doorstep! Snack subscription boxes are a great option for all kinds of people, including businesses.