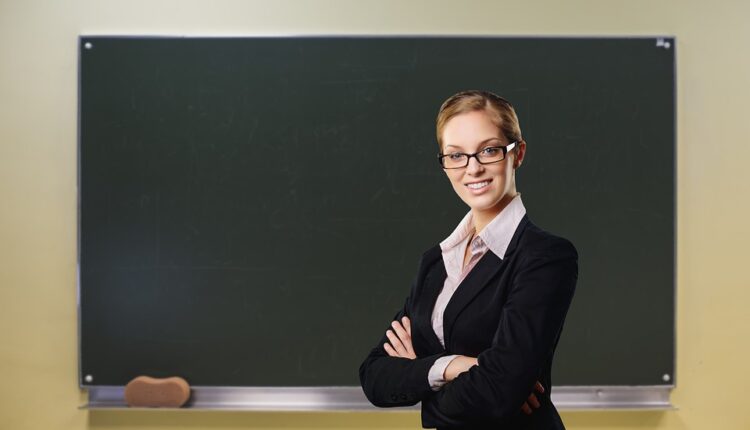 What Are Product Owner Training Courses?
Product owner training courses help prepare individuals to take on the role of product owner within an organization. These courses typically cover product management, agile methodology, and product development. Product owner training aims to provide individuals with the skills and knowledge necessary to succeed in this important role.
Product owners are responsible for ensuring that a product meets the needs of its customers. They work closely with development teams to ensure that products are designed and developed in a way that will meet customer expectations. Product owners also play a key role in communicating with stakeholders, such as shareholders, to ensure that they are kept up-to-date on the product's progress. Using an agile methodology, product owners ensure that products are delivered on time and within budget.
Product owner training courses can be found at many different levels, from introductory courses that cover the basics of product management to more advanced courses that focus on specific aspects of the role.