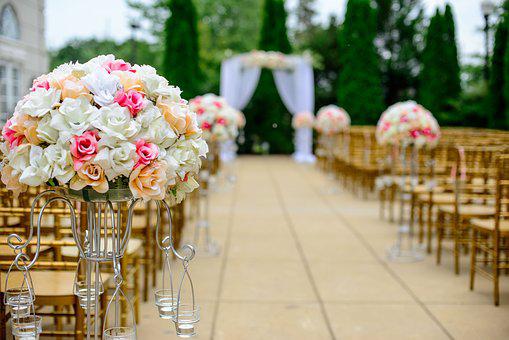 Wedding Ceremony Venues Brighton: The Best Of The Best
Are you getting married soon and looking for wedding ceremony venues Brighton? If so, you're in luck! There are many amazing venues in Brighton, and we're going to share some of the best of them with you. Keep reading to learn more about each venue and decide which one is perfect for your wedding day.
What should I know about this?
The first venue on our list is the Brighton Dome. The Brighton Dome is a historic venue that has been around for centuries. It's perfect for couples who are looking for a classic and elegant wedding ceremony. The venue has a capacity of up to 500 guests, so it's perfect for large weddings. Plus, there are many different areas of the venue that you can use for your ceremony, reception, or both. You'll also have access to a wedding planner who can help you plan your big day.
If you're looking for a more unique ceremony venue, then you should check out the Royal Pavilion. The Royal Pavilion is an iconic building in Brighton that was once the home of King George IV. It's now open to the public and makes for a stunning wedding venue. The Pavilion can accommodate up to 200 guests, so it's perfect for smaller weddings. Plus, there are plenty of photo opportunities inside and outside of the building.
We hope this information has been useful to you.