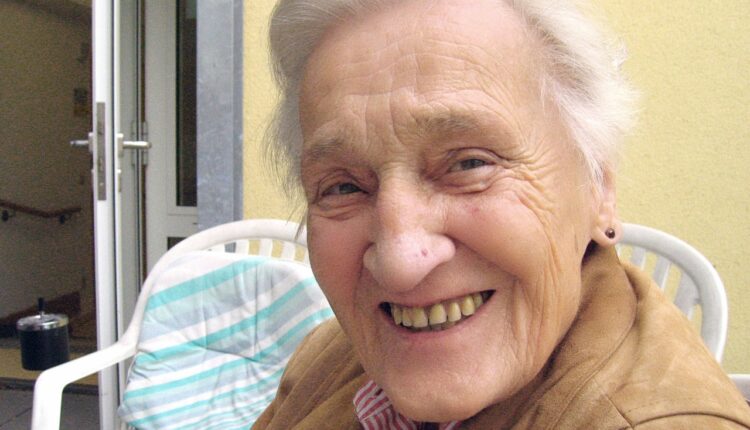 Uncovering The Benefits Of Senior Living Facilities
When it comes to senior living facilities, many think of the traditional retirement home. While these do provide a great option for seniors seeking an independent lifestyle, there are also more modern options that offer plenty of benefits as well. Here are just some of the advantages that come with choosing a senior living facility:
1. Community Living — These facilities provide an opportunity for seniors to maintain a vibrant social life through community events and activities. Many senior living communities offer educational classes, spiritual services, fitness programs, and more. This can be especially beneficial to those who are looking for companionship after the passing of loved ones or extended family members.
2. Support Services — Most senior facilities provide a plethora of support services to residents. These can range from basic housekeeping and laundry service to assist with meals or healthcare. By having these services available, seniors are able to maintain their independence while still receiving the help they need.