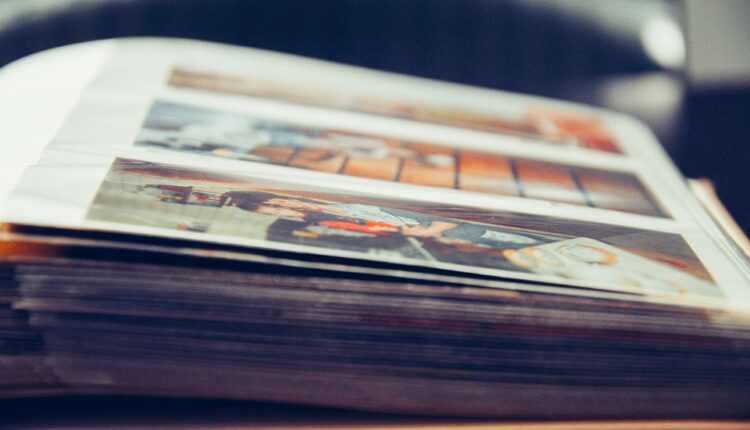 Some common types of photo albums include:
Wedding albums: These are often the most formal and traditional type of photo album, used to preserve the memories of a couple's special day.
Baby albums: A baby album is a great way to keep track of your child's growth and milestones.
Travel albums: A travel album can be a fun way to document your adventures and share your experiences with others.
Life albums: A life album is a more general type of photo album that can be used to capture any special moments or memories you want to remember.
Scrapbooks: A scrapbook is a fun and creative way to display your photos and memories. Scrapbooks can be used for any occasion or theme.
Whatever type of photo album you choose, make sure it is one that you will enjoy looking at and sharing with others. You can buy photo albums online or in many stores. You can also make your own photo album if you're feeling creative.