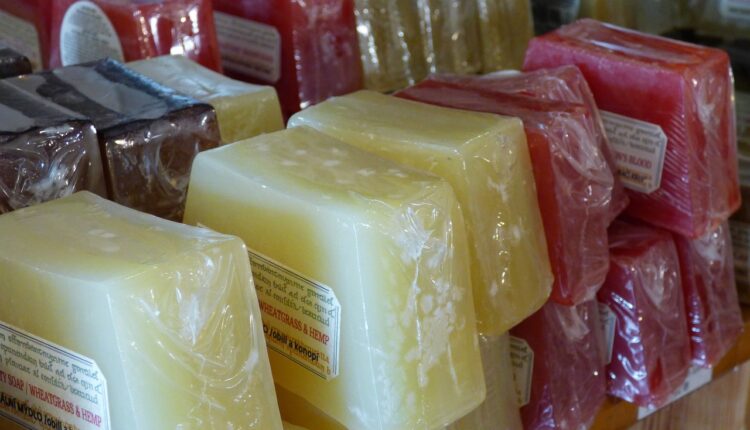 Top Picks for Men's Solid Cologne
Cologne is a must-have for most men, but its clumsiness can be a turn off. Solid cologne brands have steadily gained popularity lately, and for a good reason. This type of cologne fits comfortably into any pocket, and, unlike traditional cologne, it won't spill or break. Solid cologne is also easy to use – simply rub your finger on it and apply to your wrists and neck.
One of the best solid cologne brands out there is Fulton & Roark. Their scents are masculine but not overpowering, and they are made with natural ingredients like beeswax and jojoba oil. Another impressive brand is O'Douds, which offers a limited but excellent range of natural and vegan colognes with great scents. Their Sandalwood Bourbon scent is definitely worth checking out.
A lesser-known brand but one that is gaining quickly in popularity is Nomad Outland. This brand's scents have unique combinations such as Pineapple X Patchouli and Bergamot X Musk. Their cologne is made from natural beeswax, jojoba oil, and fragrances that are phthalate-free. They also offer a wide variety of solid cologne samples, so you can try out all their scents before committing to one.
Solid cologne brands are perfectly suited for men on-the-go who want to smell appealing without carrying a bulky bottle of cologne. They offer unique scents that won't overpower, and are made from natural and/or vegan ingredients.