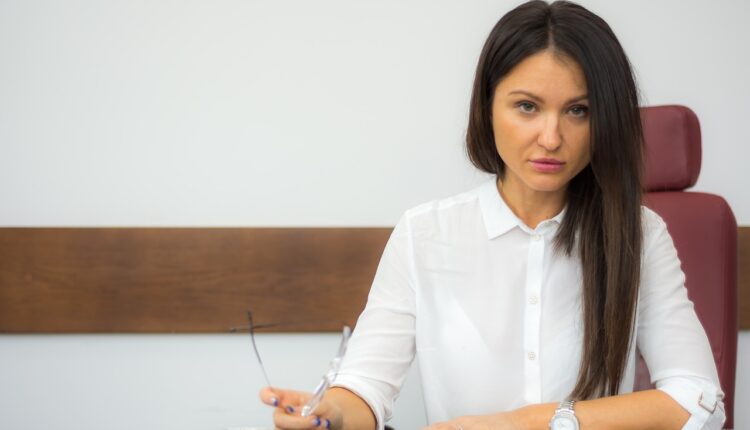 Top Executive Recruiters: The Best of the Best
If you're looking for top executive recruiters, this is for you. Top Executive Recruiters are a vital part of any company's success because it is their job to find the top talent for senior-level positions. The best of the best Executive Recruiters have a deep understanding of their client's business, culture, and values. They also have a vast network of contacts and an intimate knowledge of the job market. In order to be successful, they must be able to identify top talent, build relationships with candidates, and negotiate the best possible deals for their clients.
If you're looking for an Executive recruiter who can help you take your business to the next level, here are some of the best in the business:
-Korn Ferry International
-Heidrick & Struggles International
-Boyden Global Executive
The price can vary it depends on the company you choose but it can be from $15,000 to $45,000 per hire. It is important to do your research and make sure you are working with a reputable firm.
When done correctly, partnering with an Executive Recruiter can be a game-changer for your business. With their help, you can find the top talent that will take your company to new heights.
We hope this information has been useful to you.