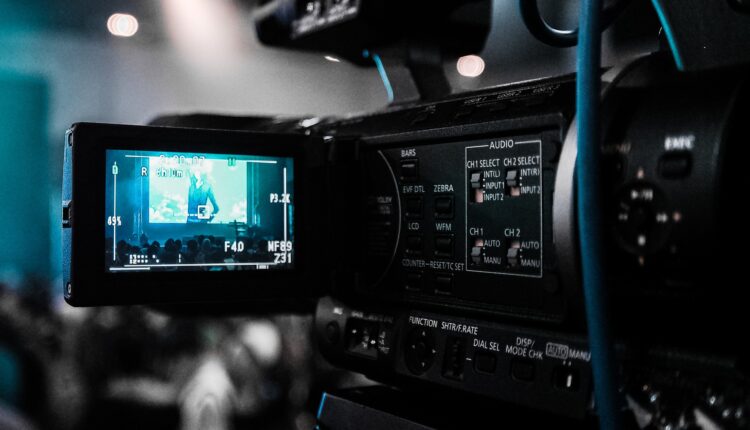 Things You Should Know Before Hiring A Video Production Company
If you're looking to produce a video for your business, you may be wondering where to start. There are many video production companies out there, but not all of them are created equal. How do you know which company is the right fit for your needs? And what should you expect from the process?
What should I know about this?
Here are a few things to keep in mind when hiring a video production company:
– Know what you want. The first step is to know what you want the video to achieve. Do you want to generate new leads? Increase brand awareness? Sell products or services? Once you know your goal, you can start thinking about the specific content and style of the video.
– Do your research. Don't just choose the first video production company that comes up in a Google search. Take some time to compare different companies and ask for referrals from friends and colleagues. Look for companies that have a lot of experience producing videos for businesses like yours.
We hope this information has been useful to you.