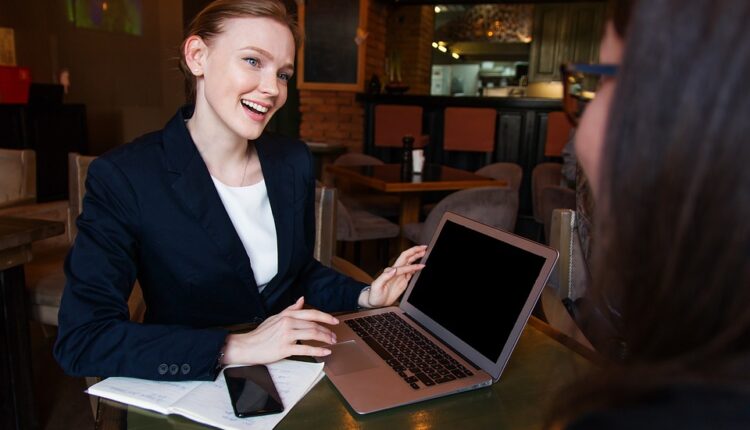 Things You Need To Know About Choosing A Recruitment Consultant
When you're looking to fill a vacant position in your company, the recruitment consultant can be an invaluable asset. They can help you find the best candidates for the job, and they have the resources and expertise to do so quickly and efficiently. However, there are a few things you need to know before choosing a consultant.
What should I know about this?
Here are a few tips:
– Make sure you choose a reputable consultant with a good track record. There are many fly-by-night consultants out there, and you don't want to waste your time or money on one of them.
– Be clear about your needs. The consultant can't help you if they don't know what you're looking for. So before you even start looking for a consultant, make sure you have a clear idea of the skills and experience you need in your new hire.
– Get referrals from trusted sources. If you know someone who has used a recruitment consultant before, ask them for recommendations. And be sure to check out online reviews before making your final decision.
We hope this information has been useful to you.