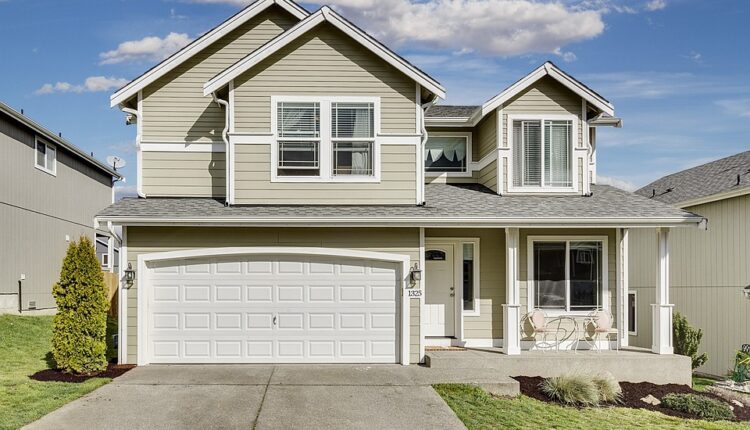 The Ultimate Guide To Stencilling Your Driveway
Looking to add some curb appeal to your home? A great way to do this is by stenciling your driveway! This process is simple and can be completed in just a few hours. This article will discuss the steps involved in driveway stencilling and the necessary materials.
First and foremost, you'll need to gather your supplies. You will need a stencil of your choice, some outdoor-safe paint, a paint roller with an extension pole, painter's tape, and a brush for touch-ups. The type of paint you use is essential because it must withstand the weather elements while still looking great. Depending on the look you're going for, you may also want to purchase an anti-skid additive or sealant if necessary.
Once you have all your supplies gathered up, tap off the driveway's edges so that no paint gets onto unwanted areas. Once done, place the stencil on the driveway where you want it and use the roller to apply the paint. Make sure to cover the entire stencil, and remember the touch-up brush for any small areas that need extra attention. Let your driveway stenciling project dry overnight before removing the stencil. If desired, add an anti-skid additive or sealant as a protective layer.
We hope this information has been of interest to you.