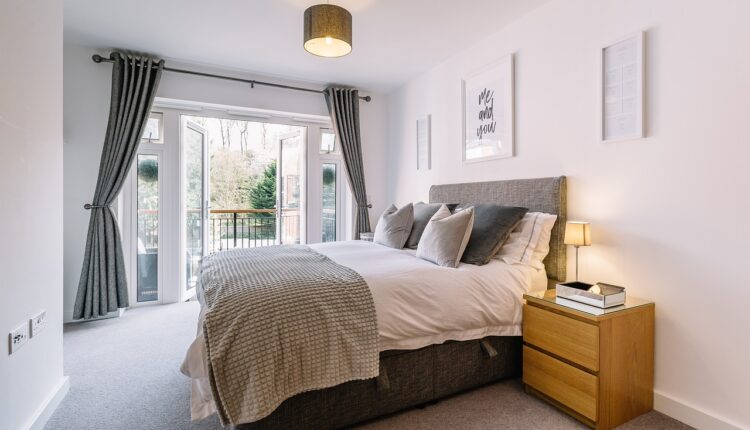 The Ultimate Guide to Luxurious Sheets
When it comes to creating a cozy bed, nothing beats a set of soft and comfortable sheets. Cotton percale sheets are an excellent choice for those who enjoy a smooth and crisp feel while sleeping.
Cotton percale is a plain weave fabric made from high-quality cotton fibers. The term percale refers to the tight weave of the cotton threads, making it extremely durable and long-lasting. This type of sheet is breathable, which means it will keep you cool and dry during hot summer nights. Additionally, cotton percale sheets are hypoallergenic, making it the perfect choice for those who are sensitive to some types of fabrics.
Percale sheets come in various thread counts, typically ranging from 200 to 800. A higher thread count generally means a softer and more luxurious feel, but it may not always be the case as some brands use lower-quality cotton to achieve higher thread counts. Therefore, always look for sheets made of long-staple cotton, which is known for its strength and softness.
Wondering how to care for your cotton percale sheets? Wash them with similar colors using warm water and a mild detergent. Tumble dry on low or hang them out to air dry. Avoid using bleach as it can break down the fibers and make it lose color.
Cotton percale sheets are a classic and luxurious choice for those who appreciate ultimate comfort. They are breathable, hypoallergenic, and durable, making them a worthy investment for a good night's sleep.