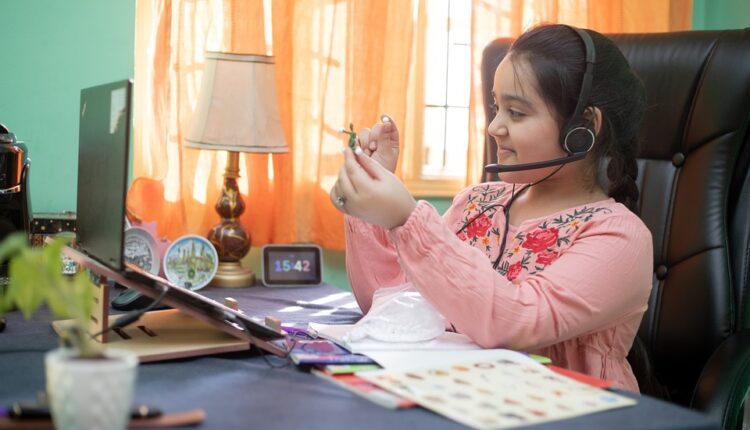 The Ultimate Guide To Homeschooling Records
Homeschooling is becoming increasingly popular for parents who want more control over their child's education. If you are planning to homeschool your little one, it is essential that you keep a record of their development. This can be done by keeping records of their schoolwork and activities. In this article, we will discuss the different types of homeschooling records that you may need to keep, and provide some tips on how to organize them. Let's get started!
1. Academic Records: Recording your child's academic successes is one of the most essential components of homeschooling. Ensure that you document all their projects, exams, and quizzes meticulously. Additionally, be sure to store report cards, transcripts and any other documents related to their educational accomplishments for future reference.
2. Attendance Records: Keeping track of your child's attendance is also important. Make sure you track the number of days and hours that your child works on their schooling each week. This will help you stay on top of any deadlines or requirements for homeschooling in your state.
3. Activity Records: In addition to academics, make sure you keep records of any extracurricular activities your child participates in. This may include field trips, community service projects, and clubs or sports teams. Keeping records of these activities will help you keep track of your child's progress and show colleges that they are actively engaged in their homeschooling experience.
Homeschooling has many advantages and can be a great way to give your child the education they need. However, it is important to stay organized, keep track of records, and have a plan in place for your homeschooling program. By tracking progress regularly and keeping records, you will ensure that your child's educational experience is successful. Additionally, engaging your child in additional activities such as field trips and clubs or sports teams can help them stay motivated and engaged in their learning. With proper planning and organization, homeschooling can be a great experience for both you and your child.
homeschool records.