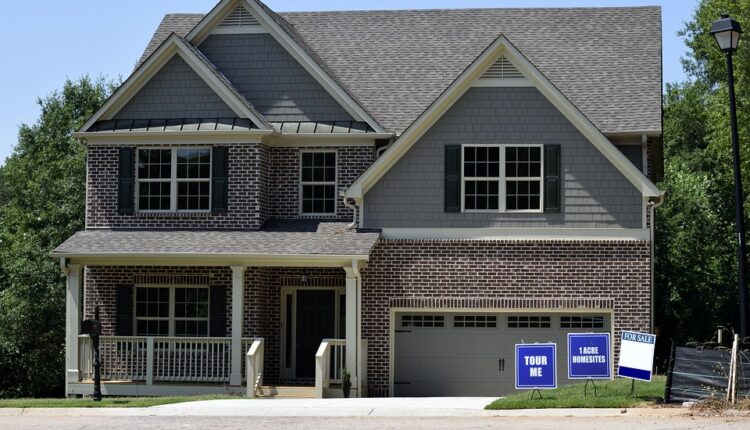 The Ultimate Guide To Expat Mortgages
Expat Mortgages are a type of mortgage that is designed for Expatriates. They can be used by Expats who move abroad to work or live for an extended period, usually more than 12 months. They are different from traditional mortgages in some key ways. They might have lower interest rates. They might allow the borrower to make smaller monthly payments while living abroad, and they may offer other benefits depending on the lender's policy.
It is important to compare all available options when looking for an Expat Mortgage. Not all lenders offer the same products, so it is important to compare interest rates, fees, and other benefits before signing up.
Expat mortgages are a type of mortgage loan typically used by people who live outside their home country. Expats might be working abroad for an extended period, or they may have moved to another country for family reasons such as work or study. They can offer different features than traditional mortgages, and there are certain considerations to consider before applying for one.