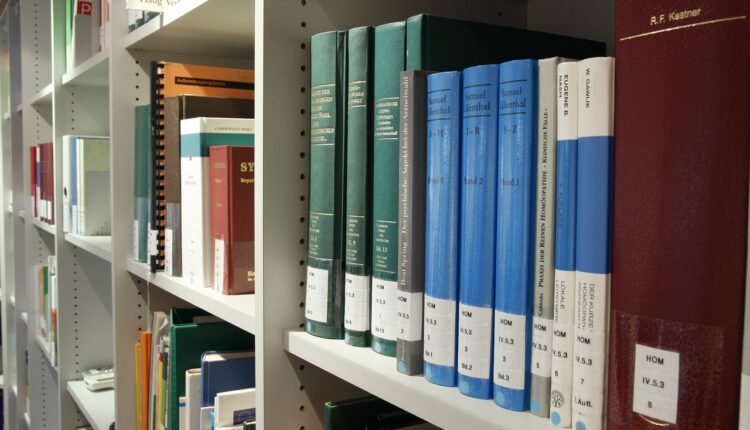 The Top Works of Non Fiction That You Cannot Miss
Reading can be both informative and enjoyable, and choosing good books is essential to get the most out of it. Given the wide variety of options available, it can be daunting to pick up the best non-fiction books. It is why we have curated some of the top works in the genre to help narrow down your choices.
If you are interested in history, consider "Unbroken" by Laura Hillenbrand, a moving portrayal of Louis Zamperini's life during World War II. For science enthusiasts, "The Selfish Gene" by Richard Dawkins is a must-read that covers the significance of evolution. "The Immortal Life of Henrietta Lacks" by Rebecca Skloot is a compelling account of the cells taken from the titular person without her consent, vital for medical research.
If you are more into memoirs, "The Glass Castle" by Jeannette Walls is a touching tale of the author's upbringing and her transformation from her past. "Educated" by Tara Westover recounts the author's quest for education, which led her away from her extremist father and into academia.
The best non fiction books can be amazing sources of information and entertainment. Some of the most recommended titles include "Unbroken" for those who love history, "The Selfish Gene" for science enthusiasts, and "The Immortal Life of Henrietta Lacks" for those interested in medical research. Memoir fans will enjoy "The Glass Castle" and "Educated," while adventure lovers should check out "Into Thin Air."
Lastly, "Into Thin Air" by Jon Krakauer is a gripping account of the disastrous expedition on Mount Everest, and it is a must-read for adventure enthusiasts. These are some of the best non-fiction books that offer insight into various subjects and subjects. Each book offers an unforgettable experience and provides valuable insight into the world around us.