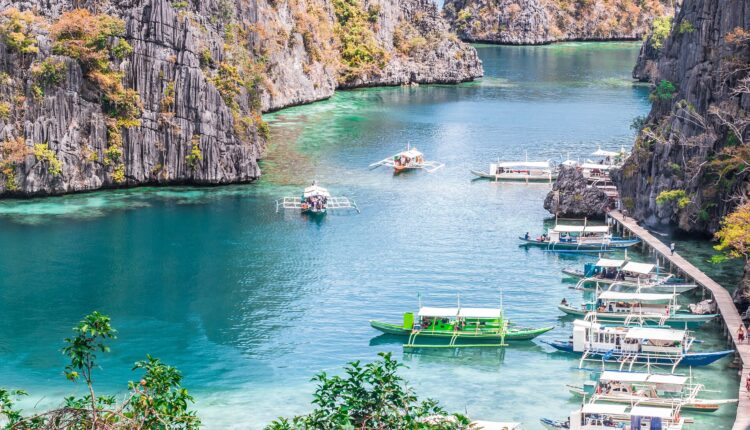 The State Of Tourism In The Philippines
Tourism in the Philippines has continued to be a major industry, representing 8.3% of the country's GDP and providing direct employment to 2.8 million Filipinos. In recent years, the Philippine government has taken steps to promote tourism by liberalizing the visa requirements for foreign tourists and encouraging both domestic and international travel through marketing campaigns like "It's More Fun in the Philippines."
The country is home to an array of attractions with something for everyone. From stunning beaches, lush forests, fascinating cultural sites, and vibrant cities, there is plenty of beauty on offer here. The country also boasts a rich cuisine that reflects its colorful history as a melting pot of cultures and flavors from around the world.
The Philippine government has worked hard to make tourism a viable source of income for the country, with increased investment in infrastructure and services in recent years.
Despite this growth in tourism numbers, there are still areas where improvements can be made – improving access to remote destinations, developing tourist-friendly infrastructure such as roads and hotels, and promoting eco-tourism initiatives that protect both local ecosystems and traditional cultures.