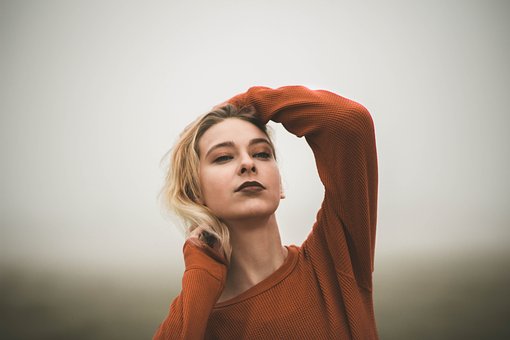 The Power of Sophisticated Dress
Dressing in a sophisticated manner can be an incredibly powerful tool. From the boardroom to a night out, having the right outfit can make all the difference. Whether you're aiming for that promotion or just looking to make a good impression, knowing what constitutes sophisticated dress is essential.
Sophisticated dress typically involves clothing items that are tailored and well-fitting. Think about fabrics like wool, silk and cotton which drape nicely over your body and accentuate your shape without being too revealing. A simple black dress paired with pumps or flats can be both elegant and professional for any occasion, while trousers with a crisp button-down shirt work great for more formal events.
Accessories such as scarves, belts and jewelry should also be considered when creating an outfit that looks polished and put together. When selecting accessories it's important not to go overboard – stick with one statement piece such as a bold necklace or scarf instead of wearing multiple items at once which could appear cluttered or overdone.
When picking colors for your ensemble think about shades that complement you skin tone without being too bright or flashy – neutrals like black, white and grey are always classic choices but don't forget about jewel tones like navy blue which can add depth to any look. Lastly don't forget to consider texture when putting together an outfit – adding different textures like velvet or lace helps break up colors while still keeping things classy and sophisticated overall.