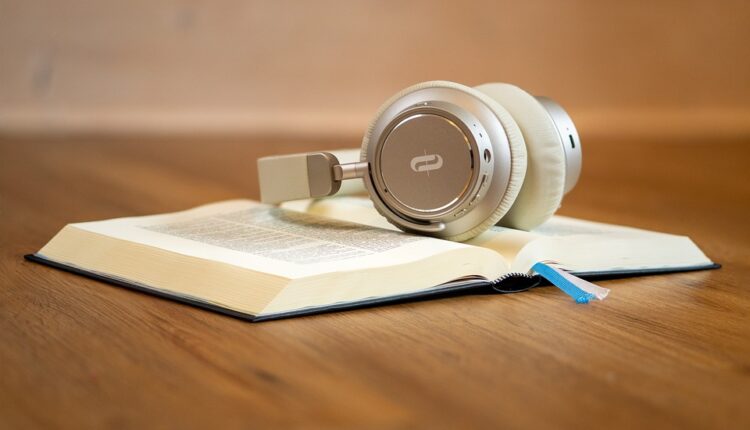 The Importance of Recording Audiobooks
Audiobooks are a valuable tool that can help us all enjoy reading in a new way. One of the most important steps in creating an audiobook is the recording process.
During the audiobook recording process, a skilled narrator reads the book aloud into a microphone. This creates a digital file of the book that can be distributed and enjoyed by a wide range of people, including those who are visually impaired or have trouble reading traditional books.
Audiobook recording requires the narrator to focus on their tone, tempo, and vocal inflections. They must keep listeners engaged and entertained throughout the recording. It's not an easy task, but it's an essential one.
The audiobook industry has grown rapidly in recent years, and there are now many opportunities for narrators to showcase their skills. In addition to providing entertainment, audio narrators have helped to bring important stories and information to life.
Creating an audiobook is an exciting and important task. Audiobook recording takes a lot of skill and patience, but a result is a valuable tool for both entertainment and education. We should all be grateful for the skilled narrators who bring books to life for us through the power of audio.