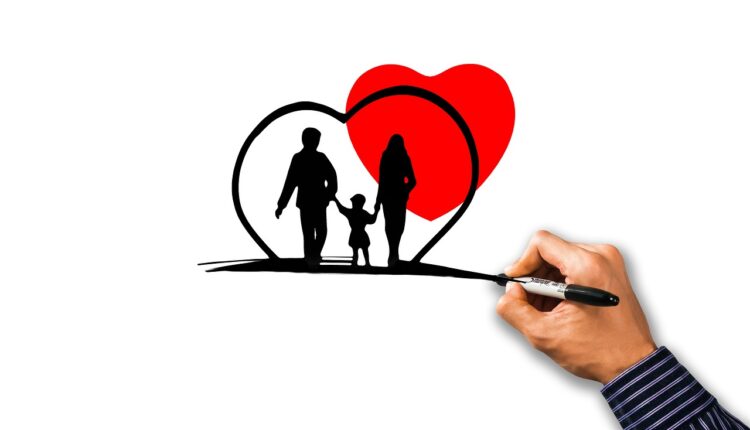 The Importance of Having Someone Represent You in Life Insurance Purchase
Buying life insurance means you're buying peace of mind. It's a way to ensure that your loved ones will be taken care of financially if you pass away unexpectedly. But purchasing life insurance can be overwhelming, especially if it's your first time. That's why having a life insurance broker can be helpful.
A life insurance broker is a professional who represents you, not the insurance company. They work for you, helping you find the best policy for your specific needs. They can explain the differences between term, whole life, and universal life insurance in a way that you can understand. They can also help you decide how much coverage you need and which insurance company to choose.
When you work with a life insurance broker, you don't have to worry about being persuaded to purchase a policy that doesn't suit you. You have someone on your side to help you navigate the process. A broker can help you find the right policy at a price you can afford. They can also help with the application process and answer any questions you may have.
Purchasing life insurance is an important decision. Working with a life insurance broker is a smart choice. They can help you find the right policy, explain the jargon used in the insurance world, and represent you in the purchase. It's an investment in your future and your family's security.