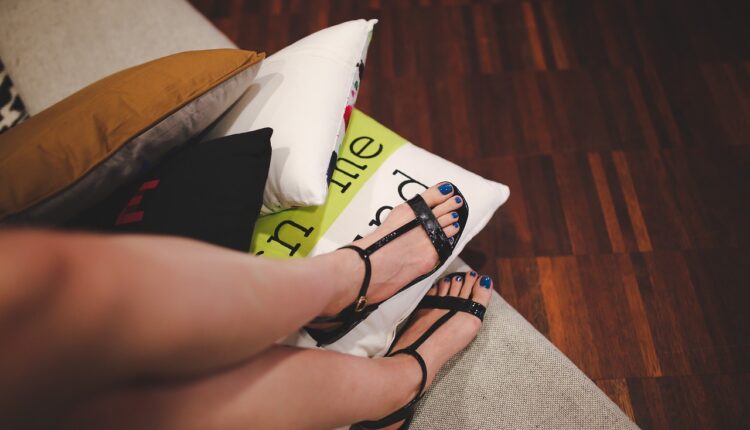 The Comfortable Footwear: Mexican Huaraches
Mexican Huaraches are a type of open-toe, flat, and strappy footwear, originally made from woven leather. They date back to pre-Columbian times and were worn by both men and women. Nowadays, they come in various designs and colors, and are made from different materials such as rubber and synthetic fibers.
One of the unique features of Mexican Huaraches is their comfort level. They provide excellent air circulation, making them a great choice during hot weather. Their natural materials allow for flexible movement and offer good support for the feet. Plus, they're lightweight, ensuring no excess weight on your feet and making them ideal for walking long distances.
In Mexico, Huaraches are still worn as a traditional garment, but they have also become popular around the world due to their versatility. They look great when worn with casual or dressy attire, and they are practical and comfortable for everyday wear. Some Huaraches even come with an adjustable strap for a secure fit, which can be useful when engaging in physical activities.
Like any type of shoes, Huaraches require proper care. To maintain their longevity, it's essential to keep them clean and dry. Avoid exposing them to water for long periods, as they are made primarily of leather. A mixture of baking soda and water can also help reduce any odors that may form over time.
Mexican Huaraches are a comfortable and stylish footwear option. Their unique design makes them stand out, and their breathable materials make them perfect for hot weather. Whether you're planning a trip to the beach or attending a casual event, Huaraches are a great choice.