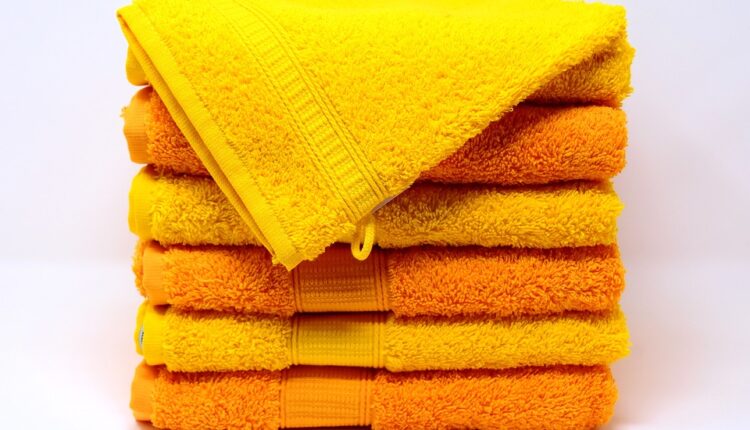 "The Best Ways To Keep Your Cotton Bath Towels Fresh"
Are you looking for ways to keep your cotton bath towels in optimal condition? With proper care and maintenance, your cotton bath towels can last longer and keep their softness. Here are the best ways to care for your cotton bath towels, so they remain fresh and fluffy.
To start with, it's important that you avoid overdrying your cotton bath towel. While drying them completely is important to prevent bacteria growth, avoid leaving them in the dryer too long or using excessively high heat levels, which can cause fabric damage and leave the towel feeling stiff. Instead, try removing the towel from the dryer when it's almost dry, then air-dry it on a rack or line-dry outside – this will help preserve its texture. Additionally, don't overload the washer; too many items will decrease its effectiveness. Second, after washing, be sure to shake out all of the excess water before putting it into the dryer on a low heat setting for no more than 20 minutes.