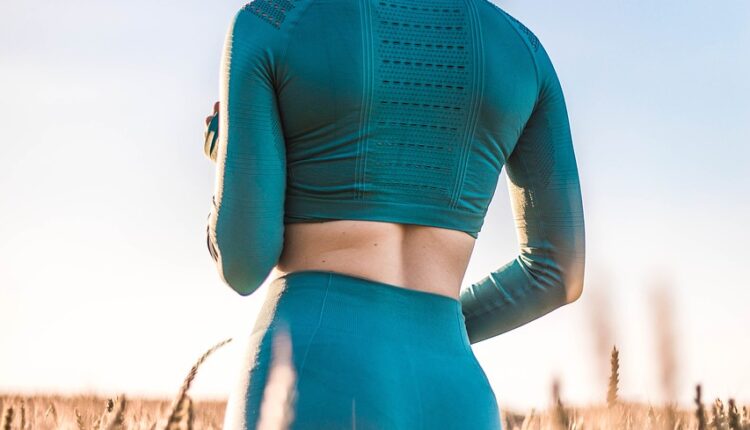 The Benefits of Wearing Seamless Underwear
When it comes to underwear, the type of material and fit are important factors to consider for comfort and overall health. Seamless bottoms have become increasingly popular due to their unique design that eliminates any visible panty lines.
Seamless underwear is made with a special circular loom that creates a tube-shaped fabric. This eliminates the need for side seams that can dig into the skin or cause irritation.
The lack of seams also means that you won't have to deal with unsightly lines that can be visible through clothing. This gives a smoother appearance and makes seamless bottoms perfect for tight-fitting outfits.
What's even better is that seamless underwear comes in a variety of styles and fabrics to suit individual preferences. Whether you prefer thongs, briefs, or boy shorts, there's a seamless option for you. And, because they are made with lightweight and breathable materials, you won't even feel like you're wearing underwear.
Another benefit of seamless bottoms is that they are less likely to bunch up or ride up compared to traditional underwear. This means you won't have to constantly adjust your underwear when you're out and about.
Seamless underwear is an excellent option for those who want to avoid any visible panty lines and enjoy maximum comfort. With a variety of styles and fabrics to choose from, seamless bottoms are a must-have in any underwear drawer.