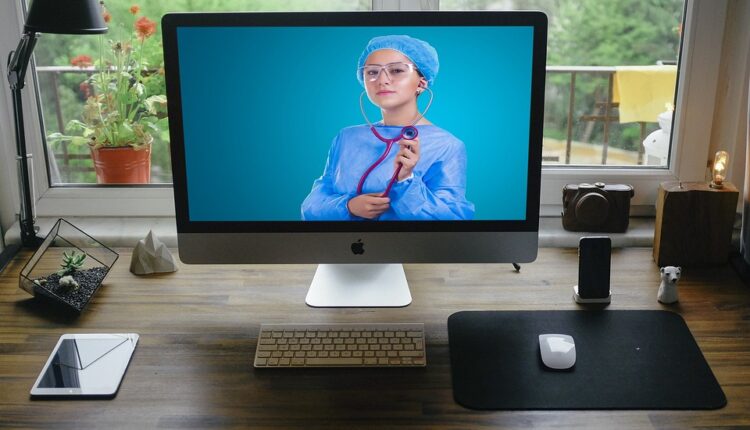 The Benefits Of Telehealth Services
The rise of telehealth services has revolutionized healthcare by providing an efficient and convenient way to access medical appointments from the comfort of home. Telehealth services enable people to connect with their healthcare providers through secure video conferencing, eliminating the need for in-person visits. This type of technology provides numerous benefits for patients, including improved access to quality care, better disease management, and greater convenience.
Telehealth services can offer much faster access to medical attention than traditional in-person doctor's appointments. Patients are able to receive guidance regarding their health condition quickly and conveniently without having to wait days or weeks for an appointment slot or travel long distances. This is especially beneficial for those living in rural areas who may have limited access to physicians or specialists due to geographical constraints. Furthermore, since many appointments can be conducted online or via telephone, long-distance consultations are no longer an issue when seeking medical attention.