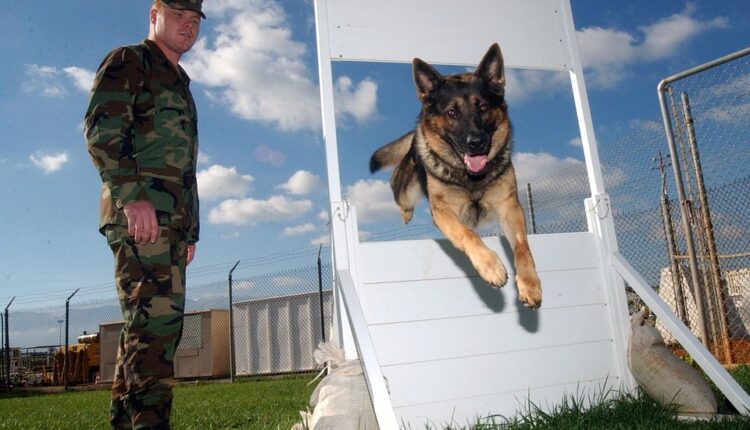 The Benefits Of At Home Dog Training
At home dog training can be an extremely rewarding experience for both you and your furry friend. You will get to spend quality time together, but you'll also get to bond and build a strong relationship while teaching your pup important life skills.
There are many benefits to at-home dog training, including:
1. You'll be able to tailor the training to your dog's individual needs.
2. You can work at your own pace and around your schedule.
3. You'll save money on expensive group classes or private lessons.
4. You can train in the comfort of your own home without distractions from other dogs or people.
5. You'll have full control over what methods and techniques are used to ensure they're humane and effective.
If you're thinking about at-home dog training, do your research and find a reputable trainer or program to follow. This will ensure that you and your pup have a positive and successful experience.