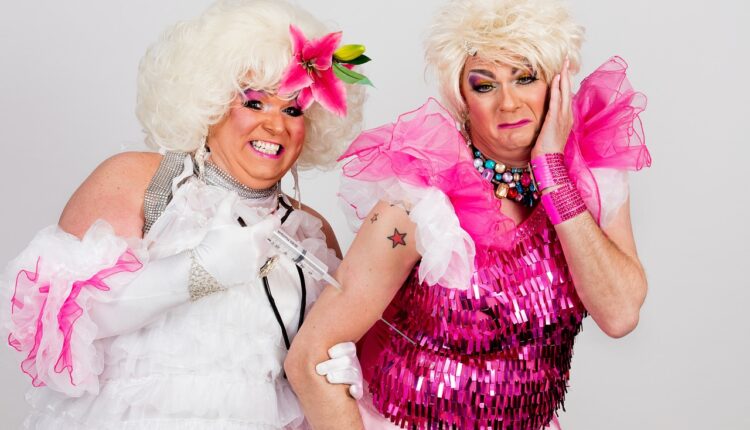 The Beautiful World of Drag Queen Fashion
Drag queens are known for their glamorous and eccentric fashion sense. It's all about making a statement and expressing oneself in a unique way.
Drag Queen Clothing is not just about wearing women's clothes, but it's about creating a persona and a character. The clothing is a way to enhance the performance and make it more memorable.
The clothing is often custom-made or altered to fit the individual's vision. It can range from wild and outrageous to sleek and sophisticated. Many drag queens provide their own designs and work with talented designers to bring their vision to life.
The process of creating a drag queen look is time-consuming and requires attention to detail. From the makeup to the hair, it's all about creating a complete image. The clothing is no exception. It's important to have the right fit, fabric, and accessories to complete the look.
One of the most important aspects of drag queen fashion is the ability to push boundaries and challenge traditional gender roles. It's not just about wearing dresses and makeup, but it's about creating something truly unique and impactful.
Drag Queen Clothing is an art form. It's a way to express oneself, entertain, and inspire others. It's not just about the clothing, but it's about the creativity and passion that goes into creating the perfect look.