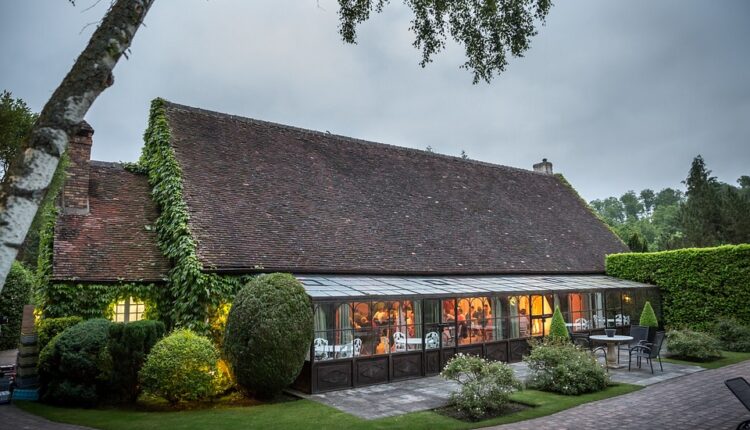 The 3 Best Places To Have Your Wedding Reception In Sydney
When planning your wedding, one of the most important decisions you will have to make is where to have your wedding reception. There are many beautiful venues in Sydney, but it can be hard to choose just one. This blog post will discuss the three best places to have your wedding reception in Sydney.
The first venue on our list is The Ivy Ballroom. This luxurious and sophisticated wedding venue features grand marble stairs, chandeliers, and stunning views of the Sydney Harbour Bridge from the balcony.
The second venue on our list is The Glasshouse. This modern, contemporary wedding venue is set in a green oasis surrounded by lush gardens and tranquil lakeside views. Inside, you will find natural stone walls with floor-to-ceiling windows to let in plenty of natural light.
The final venue on our list is The Terrace. This unique rustic wedding venue offers an idyllic outdoor space for your special day. Surrounded by lush gardens, you and your guests can enjoy a private ceremony with views of the nearby lake and mountains beyond. Afterward, you can enjoy a romantic outdoor reception with a delicious menu from the kitchen.
For more information on wedding receptions Sydney, check online.