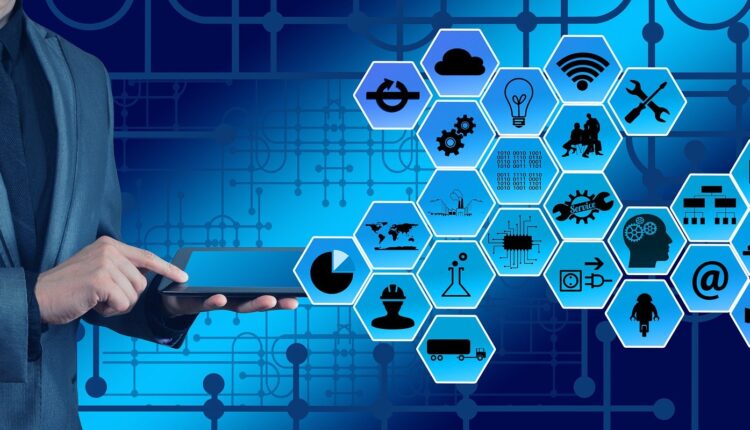 Test Management Tools: The Must-haves For Any Testing Team
If you test software for a living, chances are you've heard of test management tools. But what exactly is it? These tools help testers organize their test cases and test steps in an orderly way to make sure they can execute them correctly on the product.
There are lots of test tools available in the market, competing for your attention. But not all tools are made equal – some may fit better with your company's way of working while others may be too difficult to set up or configure.
Why is this important?
They help test teams work more closely with product development. They can create test cases that link to the software requirements document (SRS), which contains all specifications for a particular project. This makes it easier to understand what you expect and how your role will be executed on this project or feature set.
We hope this information has been helpful to you.