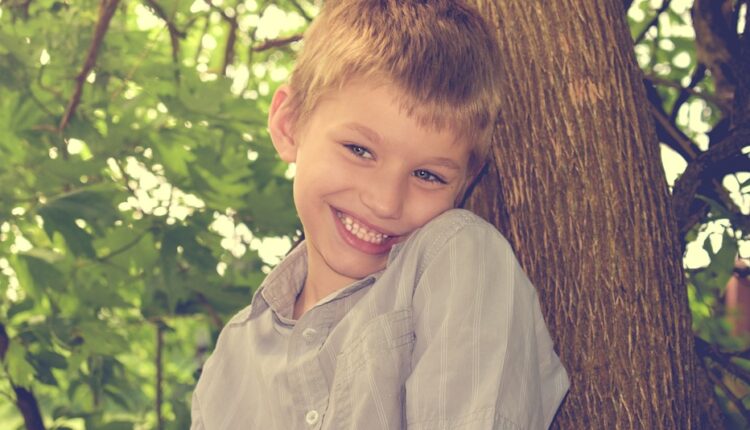 Take an Online Test for Autism to Identify Symptoms and Get Help
Are you concerned that you or your child may have autism? Taking an online test for autism can help identify symptoms and provide resources to get the necessary help.
An online test for autism is a quick and easy way to determine if someone is exhibiting signs of the disorder. It usually consists of a series of questions about behavior, social interaction, communication, sensory processing, and motor skills. The answers are then used to give an indication of whether or not the person might be autistic.
The tests are typically designed by experts in the field who understand the complexities of autism and its many forms. They create questions that will accurately assess a person's level of functioning in order to provide helpful resources when needed.
Some tests also offer additional information about resources available in your area such as support groups, therapists, doctors, schools, etc., as well as tips on how to better manage day-to-day activities with someone who has autism.
Online tests for autism vary depending on age group; some are specifically designed for children while others focus more on adults. It's important to choose one that fits your needs so you can get accurate results quickly and easily without having to visit a doctor or specialist first.
When taking an online test for autism it's important not to jump straight into conclusions based on results alone; they should only be used as a starting point towards getting professional help if needed.